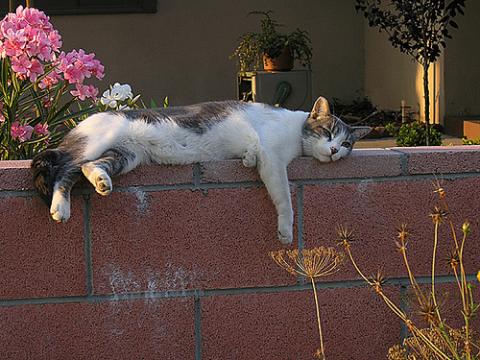 Walls are delightful level surfaces that humans build around their houses just for cats to lie on.
Photo by The Marmot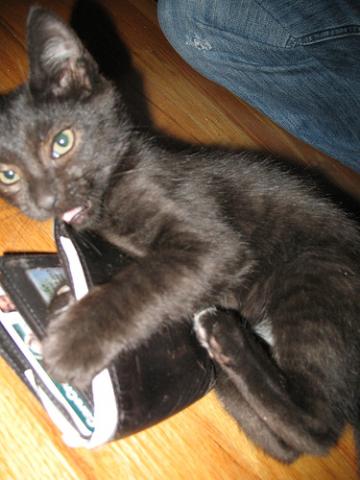 A wallet is a cat toy humans keep in their pockets.
Photo by The Consumerist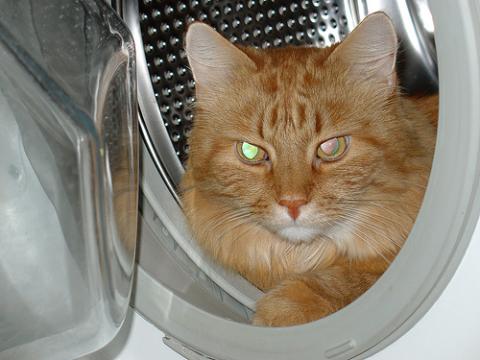 Just another place to sleep.
Photo by ZeroOne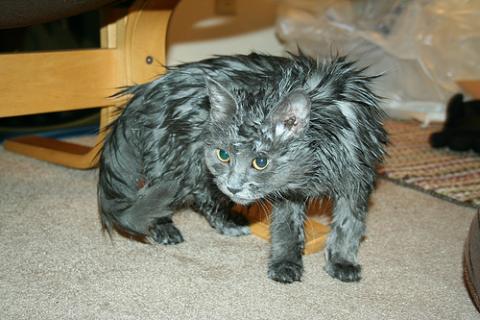 Not a good way to be. Dry is infinitely better than wet.
Photo by SMN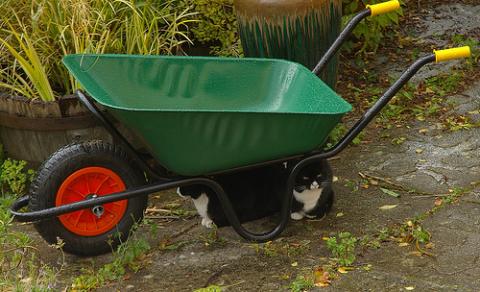 Too wobbly to be a good cat transportation device, but good to hide under.
Photo by mattbuck4950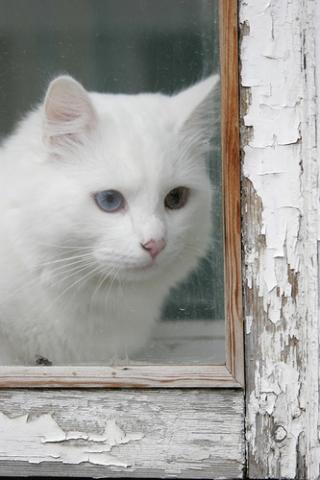 White cats camouflage well in bathtubs and on bedsheets.
Photo by masochismtango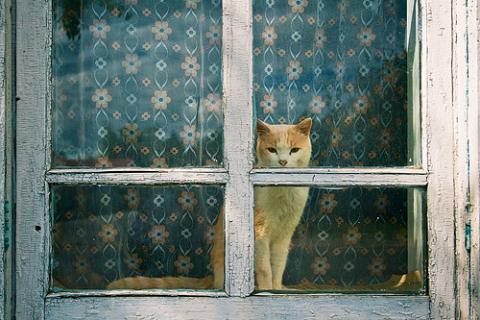 For looking out when you are in, and looking in when you are out.
Photo by Stas Kulesh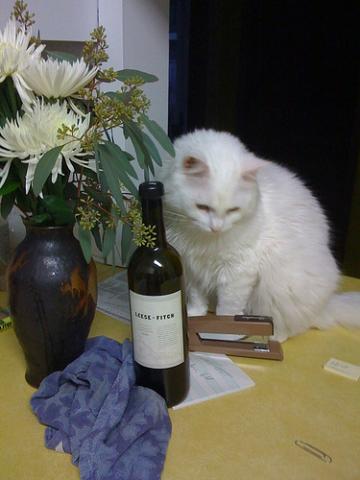 A useless, smelly substance that makes humans behave badly.
Photo by mcmorgan08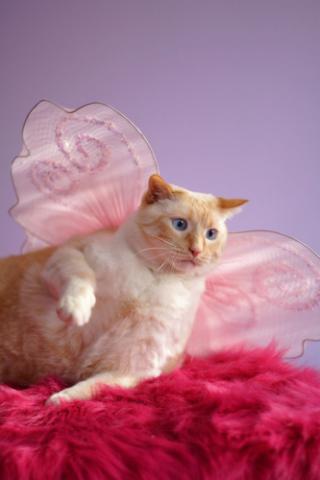 Cats do not need wings. They can catch birds quite well without them.
Photo by Greencolander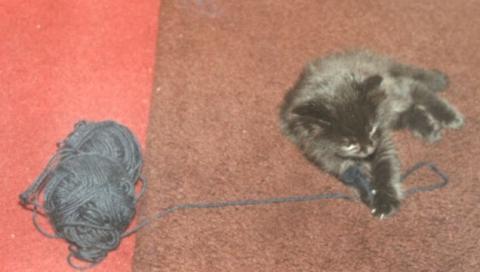 An excellent cat toy. The more you play with it, the more appears.