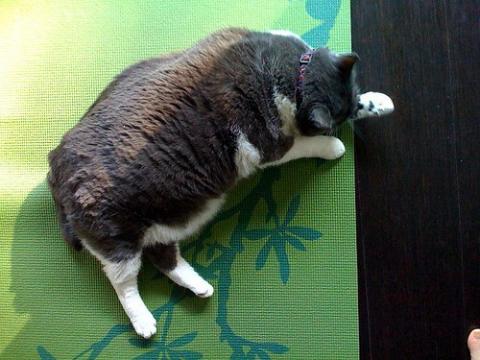 Something that happens if you sleep and eat too much.
Photo by Chika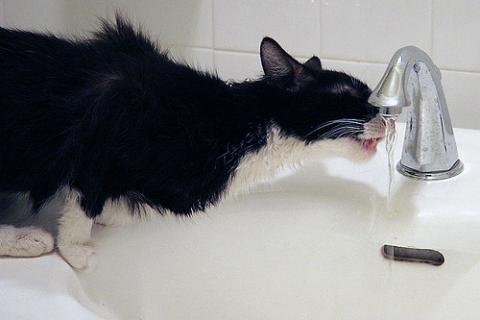 For cats who find bowls undignified.
Photo by alicesoup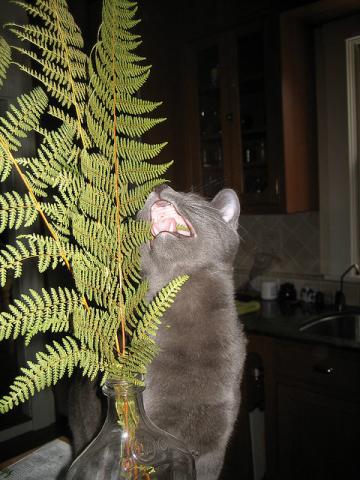 Ferns are a type of plant. Humans often store them inside, for easy snacking by cats.
Photo by Brandon Stafford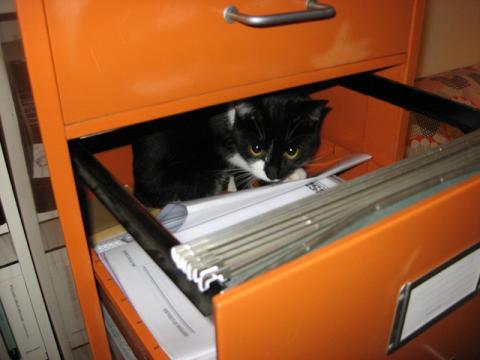 Filing cabinets are places humans store paper. They are very good for hiding inside.
Photo by TPHolland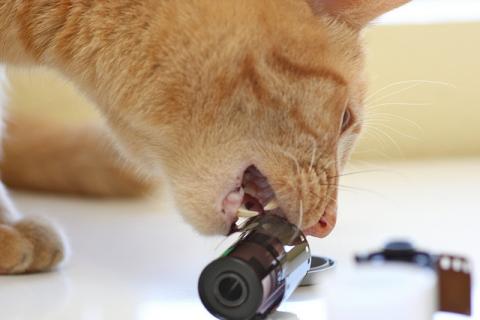 Destroying the evidence.
Photo by Kevin Dooley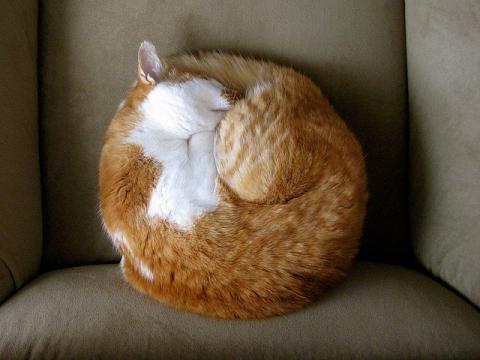 Firefox is a means to look at cats on the Internet.
Photo by Collin Allen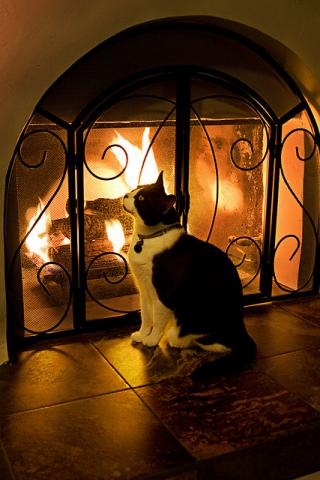 A warm place specifically designed for the comfort of cats.
Photo by cyrusbulsara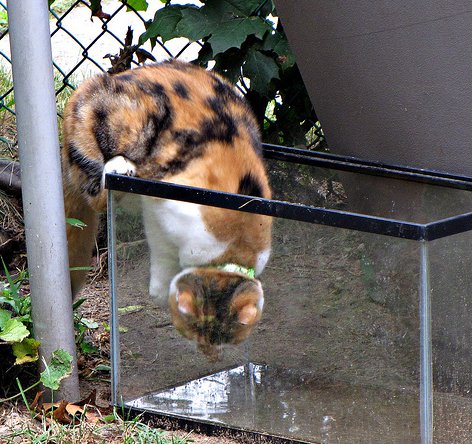 Generally contains fish. Sometimes contains cat.
Photo by TrishHamme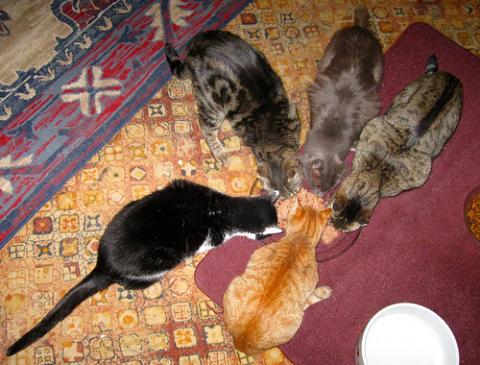 The number of fingers on a human hand.
Photo by HAIRLOVER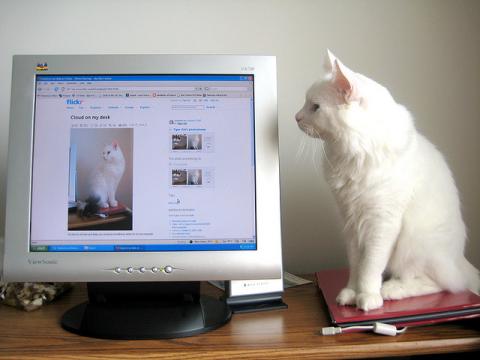 Flickr is a website where humans put photos of their cats for other humans to see.
Photo by Tiger Girl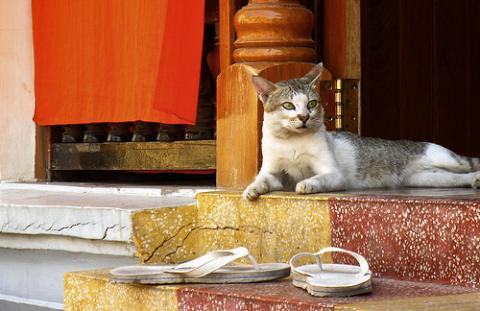 An unnecessary and useless human accessory. Cats can't even hide in them. Humans leave these horrible things in places where they take up space that could be better used for sunbathing.
Photo by khrawlings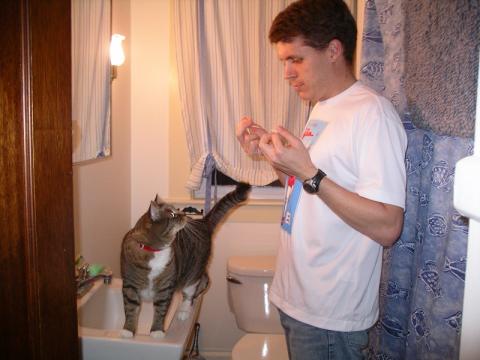 Flossing is too much like string for some cats.
Photo by pjmorse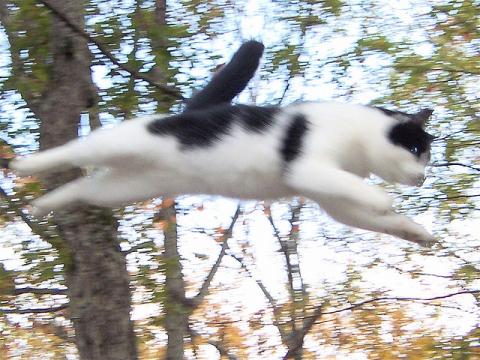 If birds can do it, why can't cats?
Photo by Gail S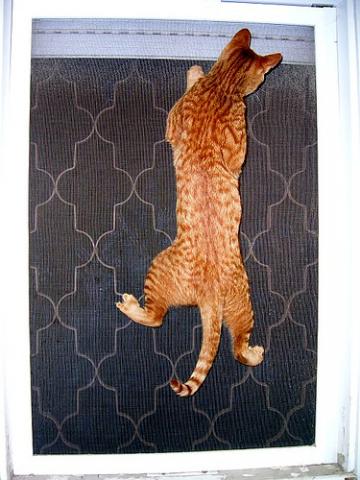 Flyscreen, insect mesh, bug screen or whatever the humans call it is really designed for cats to climb on.
Photo by surekat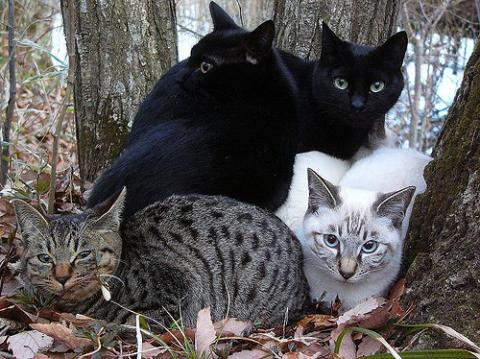 Just another number.
Photo by arudhio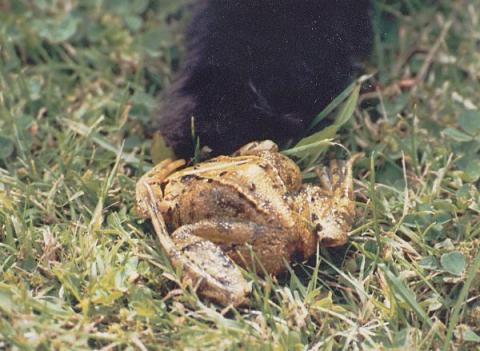 Cat toys found in damp places. Not good to eat, but fun to pat.