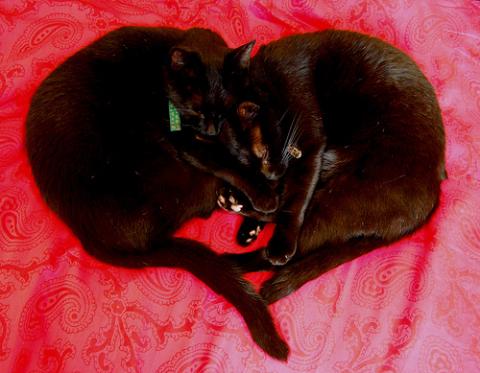 St Valentine's day is an odd human ritual that they sometimes try and involve their cats in.
Photo by Zemlinki!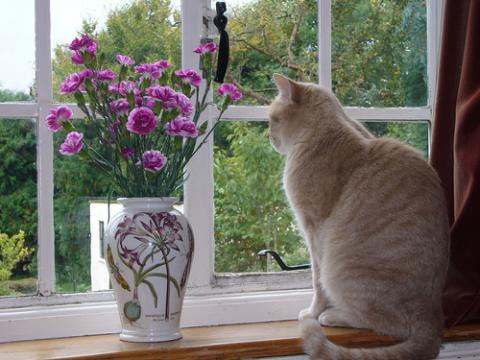 A fun toy that makes a loud noise when you knock it onto the floor. Humans put these everywhere.
Photo by Richard Cocks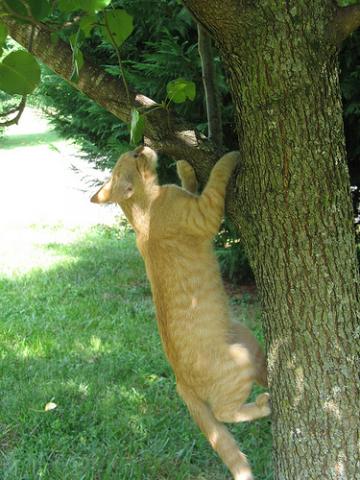 A necessary direction when travelling up trees, walls etc.
Photo by themissiah