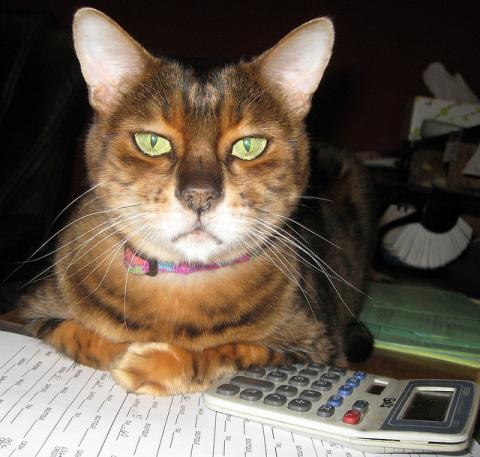 When cats rule the world, someone still has to lodge the tax returns.
Photo by Apium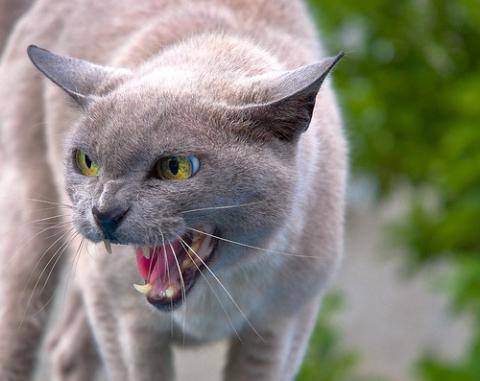 Don't make your cat angry. They have 5 pointy corners and are not afraid to use them.
Photo by Hannibal Poenaru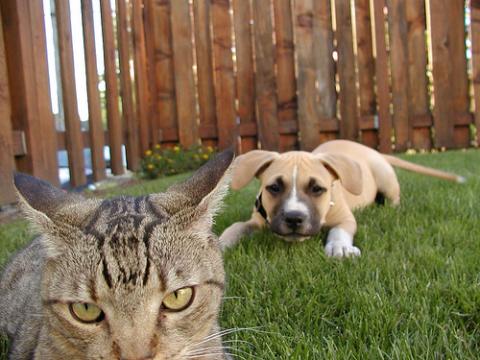 Annoyance, thy name is dog.
Photo by catgoesmurp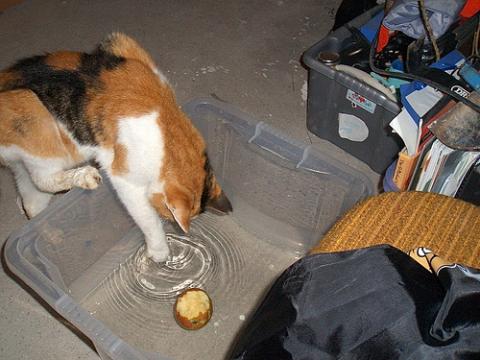 Apples are not cat food. They are cat toys.
Photo by Toby Irvine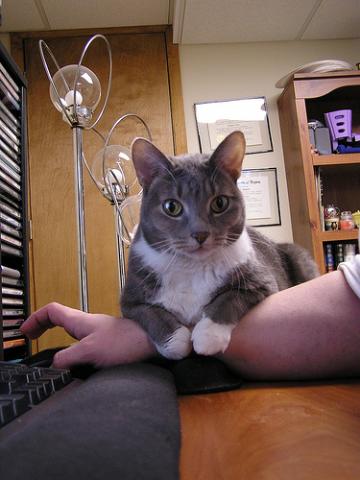 Arms are often used by cats to rest upon.
Photo by DDFic